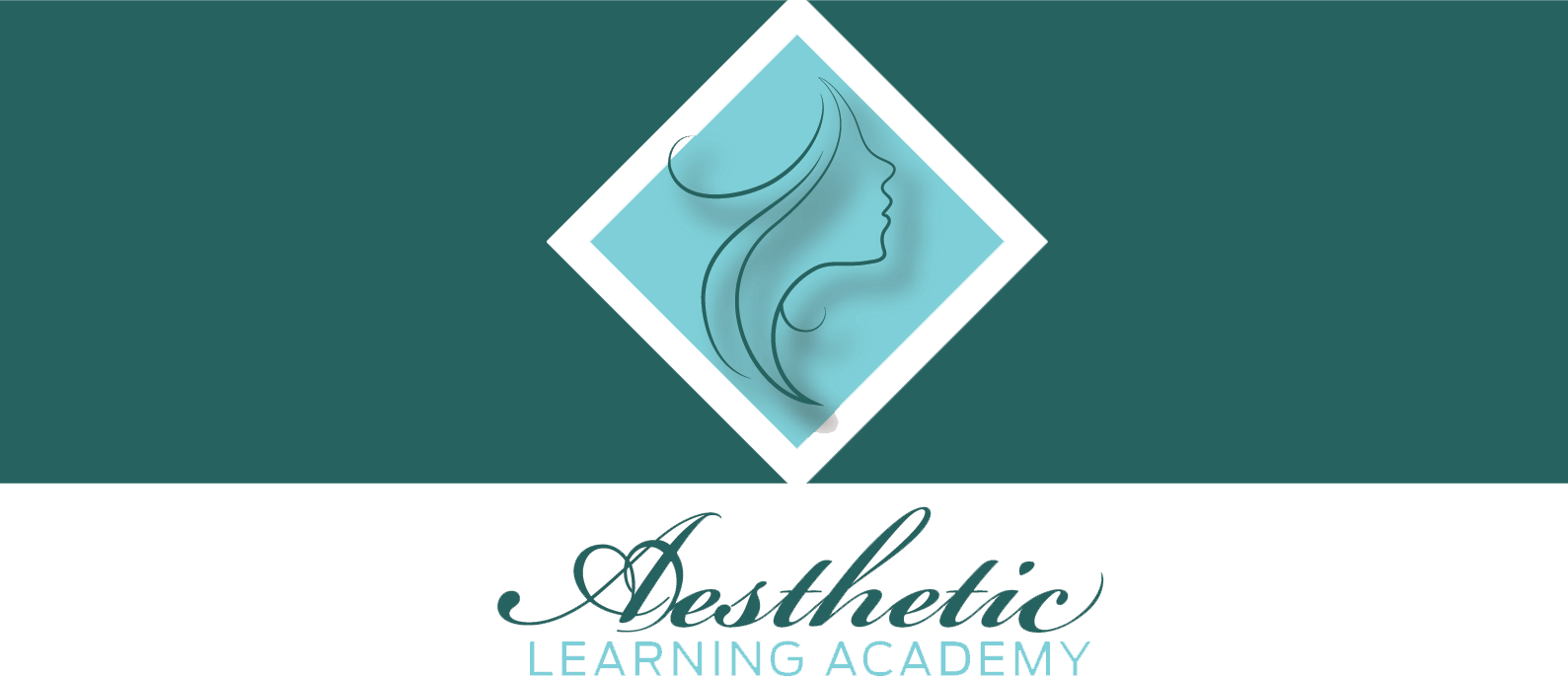 About the Aesthetic Learning Academy
The Aesthetic Learning Academy is dedicated to train health professionals on aesthetic treatments.   Through a variety of education endeavors including didactic, hands on and video training the Academy  provides knowledge to enhance services to patients.   According to the American Society of Aesthetic Plastic Surgery, Botox ranked as the #1 noninvasive cosmetic treatment last year with a 24.4% increase from the year prior and a 2400% increase from 1997. There have been millions of Botox treatments performed since it's FDA cosmetic approval in 2001. In fact, Botox is predicted to have over 3 billion in sales by 2018. Dermal fillers ranked as the second most popular noninvasive treatment with an 18% increase in treatments from the year before.
"Excellent course.  Dr. Shatkin is the best instructor.  I highly recommend this course to all of my colleagues.  Thank you Dr. Shatkin!" KN
"The course was very informative and I learned a lot from it." KD
About Samuel Shatkin Jr., MD

Dr. Samuel Shatkin Jr. is certified by the American Board of Plastic Surgery and trained in all aspects of Plastic Surgery. His primary focus is on aesthetic plastic surgery, advanced medical skin-care and anti-aging techniques. He created the Aesthetic Learning Academy to train others in the art of Botox and dermal fillers.
Address: Aesthetic Learning Academy
2500 Kensington Ave.
Amherst, NY 14226
Hours:
9am-5pm Monday - Friday