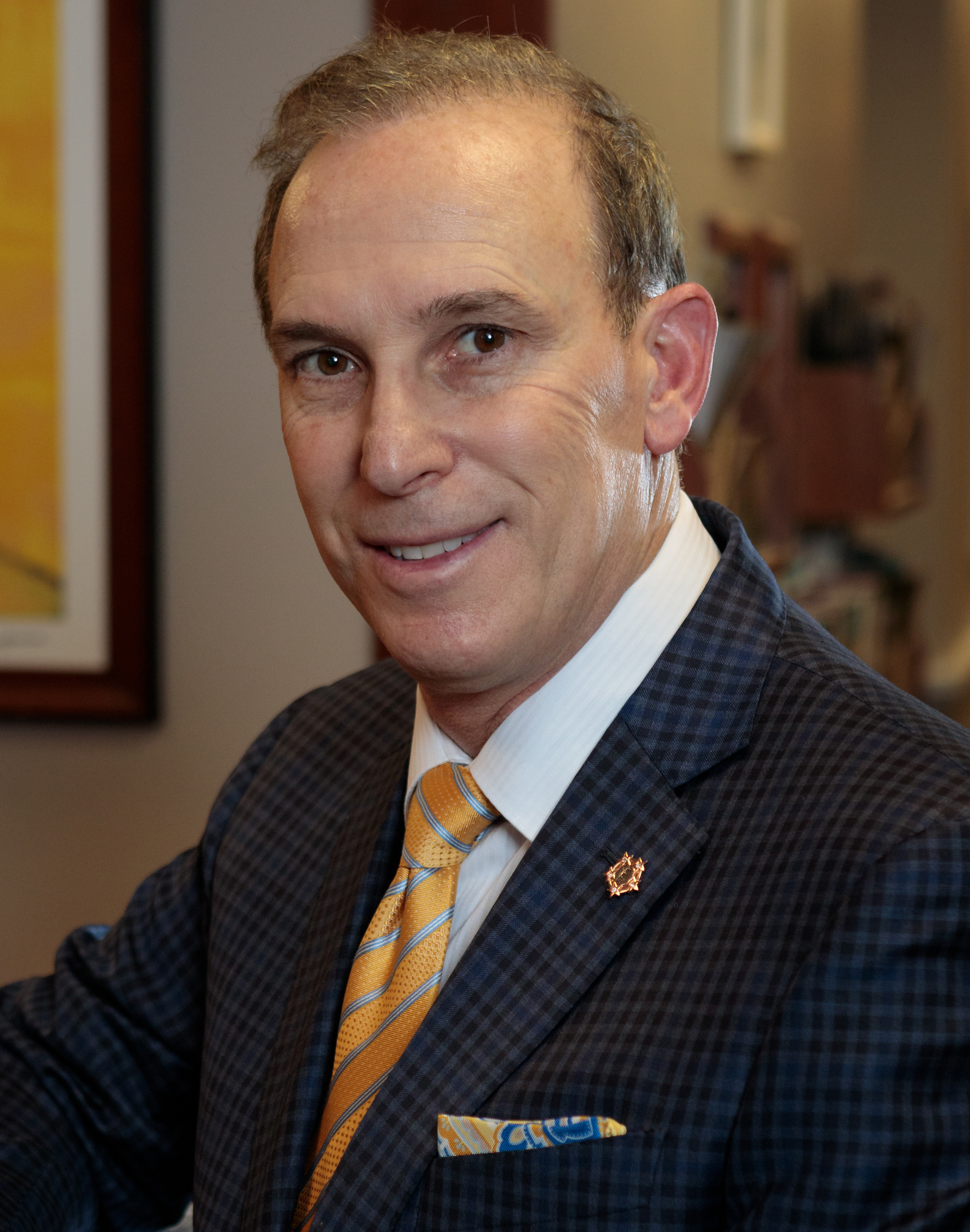 Dr. Samuel Shatkin Jr., MD
Dr. Samuel Shatkin Jr. is the owner of Shatkin Aesthetics and the president of the International Society of Aesthetic Medical Professional.
He is certified by the American Board of Plastic Surgery and trained in all aspects of Plastic Surgery. His primary focus is on aesthetic plastic surgery, advanced medical skin-care and anti-aging techniques. He is a diplomat of the American Academy of Anti-Aging Medicine.
Dr. Shatkin is the recipient of the 2017 "Top Surgeons in America" Award from the Consumers Research Council and more recently in "Who's Who in Healthcare 2017" for Plastic Surgery and Top Doctors in America 2017. His One-Of-A-Kind, Ambulatory Surgery Centre is listed as one of the Top Ambulatory Surgery Centers in Western New York 2017. He has received the "Top Doc Award" from Castle-Connolly annually. He and his award winning Tres' Aurae Spa are the recipients of the coveted 5-Star Diamond Award from the American Academy of Hospitality Sciences for which he is the only Plastic Surgeon in the world to be honored with that award.
He has been an invited guest lecturer in the field of Aesthetics and Plastic Surgery in North America and abroad. He is a clinical Assistant Professor of Surgery at the State University of New York at Buffalo. He is in Private Practice in Amherst, New York.
Michelle Doyle McCarthy, PA
Michelle Doyle McCarthy received her Bachelor's Degree in the Physician Assistant Program at D'Youville college in 2007. From 2007-2012 she worked in the dermatology department at Roswell Park Cancer Institute specializing in PDT, clinical research and skin cancer treatment. Michelle joined the Aesthetic Associate Centre and Dr. Sam Shatkin Jr. in 2012 to share her knowledge of skin care and learn new innovative treatment techniques for the aging face along with the AAC staff.
Michelle specializes in chemical peels, laser skin rejuvenation, injectables, microneedling, and IPL. She is a member of AAPA, SDPA, WNYPAA, and NYPAA.
Kathy Ackerman, RN
Kathy has her B.S. in nursing from D'Youville College and has been working with Dr. Sam Shatkin Jr. for over 25 years. She is the Nursing Supervisor at Aesthetic Associates Centre, which is an ambulatory surgery facility. She assists Dr. Shatkin in the operating room, performs consultations, lasers and has been doing Botox and fillers for 10 years.
Kathy is also a Certified Integrative Nutrition Coach and runs weight loss and nutrition classes throughout Western New York.
Dr. James R. Tharp, DDS
Dr. James R. Tharp is passionate about treating Dental guests the way he would want to be treated. Dr. Tharp was always taught. "that if you don't constantly re-educate yourself, you will be left behind." And to that effect, Dr. Tharp takes over 200 hours of continuing education each year. He is also fortunate enough to be able to teach mini dental implant courses about ten times per year. Dr. Tharp has earned a mastership in Mini Dental Implants from the International Association of Mini Dental Implants. He has taught at his Alma Mater Northwestern University Dental School, University of Illinois Dental School and the Massad Learning Center in Oklahoma. He has also taught in three different countries and twenty different states. Dr. Tharp has done all of the Pankey, Dawson, and Piper Courses.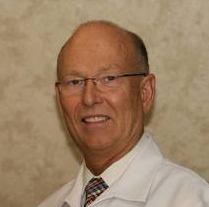 Call to find out more about our upcoming courses! (855) 237-5553 Ext. 159
We offer one-day comprehensive training courses throughout the year. 
Address: Aesthetic Learning Academy
2500 Kensington Ave.
Amherst, NY 14226
Hours:
9am-5pm Monday - Friday