One-Day Aesthetics and Neurotoxin Training Course
Jointly sponsored by:
Shatkin F.I.R.S.T.
The Aesthetic Learning Academy
Next Program:
March 12th, 2021 
Aesthetic Learning Academy
2500 Kensington Avenue
Buffalo, New York
Hands-On Certification Available
Educational support by:
International Society of Aesthetic Medical Professionals
ISAMPro.org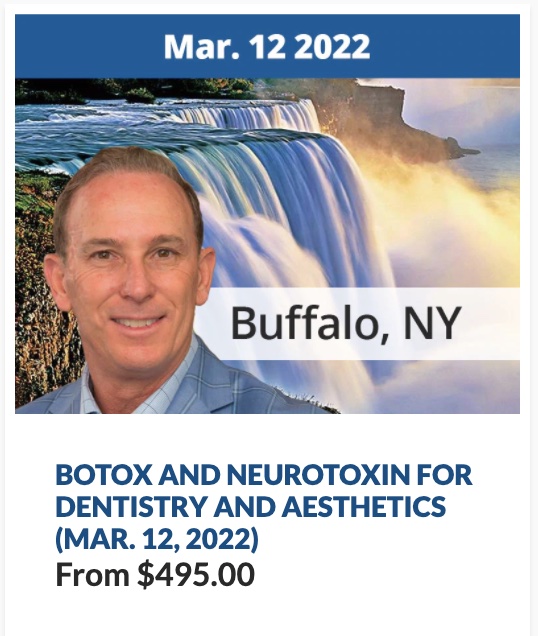 Botox Training and Certification for Medical/Dental and Allied Health Professionals
(One-Day Aesthetics and Neurotoxin Training Course)
  Course Objectives:
     • Beauty, Balance and Aesthetics of the Face
     • Combination Rejuvenation- Looking at the entire facial balance
     • Universal Standard of Beauty- Beauty and The Golden Ratio
     • 4 Keys to Creating Facial Beauty
     • In depth essential facial anatomy for Neurotoxin injections
               •Learn anatomical muscle sites and depths, and dosing for best outcomes
     • Neurotoxin Reconstitution Guidelines
     • In depth dosing specifications for upper and lower facial injections
     • Indications and Contraindications for Pharmaceutical Agents
     •Review of Safety, Sterile Technique, and Risk Issues as it relates to the use of Injectable Pharmacologic Agents
               •Knowledge of adverse reactions, how to avoid these reactions, and management and treatment of possible complications
     •Learn injection techniques for therapeutic treatments for bruxism to alleviate symptoms of TMJ Disease, Preserve Dental Restorations and correct a "Gummy Smile"
     •Integrate Botulinum Toxin into both therapeutic and aesthetic treatment plans
     •Hands-on training will ensure best facial and dental aesthetic and therapeutic outcomes
     •Experience hands-on practice with reconstitution and identifying anatomy
     •Comprehensive demonstration on live patient model
     •Observe multiple model patients throughout hands-on training that range in age from 20-60, each requiring different treatment plans
     •Watch your colleagues inject real people and witness the doctor-patient interaction
     •Hands on training will teach you how to diagnose and treatment plan, along with the proper dosing and delivery of Botulinum Toxin
     •Experience one on one extensive instruction from Dr. Shatkin and our PAs while injecting on your live patient model
     •Various consent forms and blank treatment records will be provided as a guide for your office's consent/record forms so that you may begin treating patients
     •Grow your business in Aesthetic Medicine
     •Learn to maximize the smile using Injectables
     •Keys to marketing Neurotoxin in your office and pricing guidelines for injections
     •Certificate of Course Completion
     •Certificate of Hands-On participation (optional component)
     •Video Content of didactic lectures to review before and after course as needed
     •CE Credit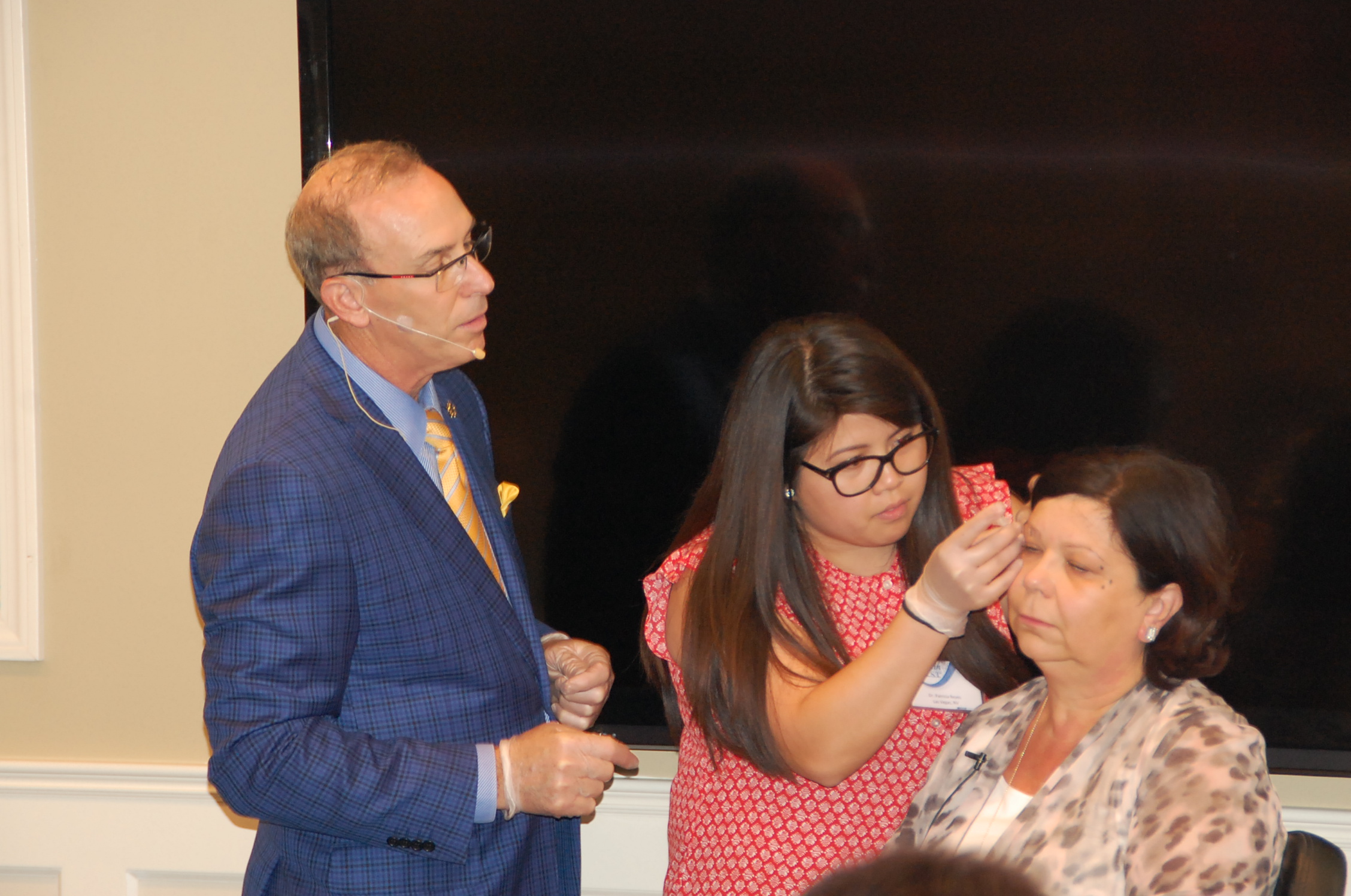 1 Day Certification:
Full Day Botox Course with optional hands on experience! Grow your business in dental spa, or aesthetic medicine. Learn: marking and injection techniques, keys to marketing Botox and fillers in your office, learn to maximize the smile using injectables, hands on training and live patients! Pricing: $995.00 Didactic $495.00 Hands on. Both Didactic & Hands On: $1495.00. Assistants: $495.00.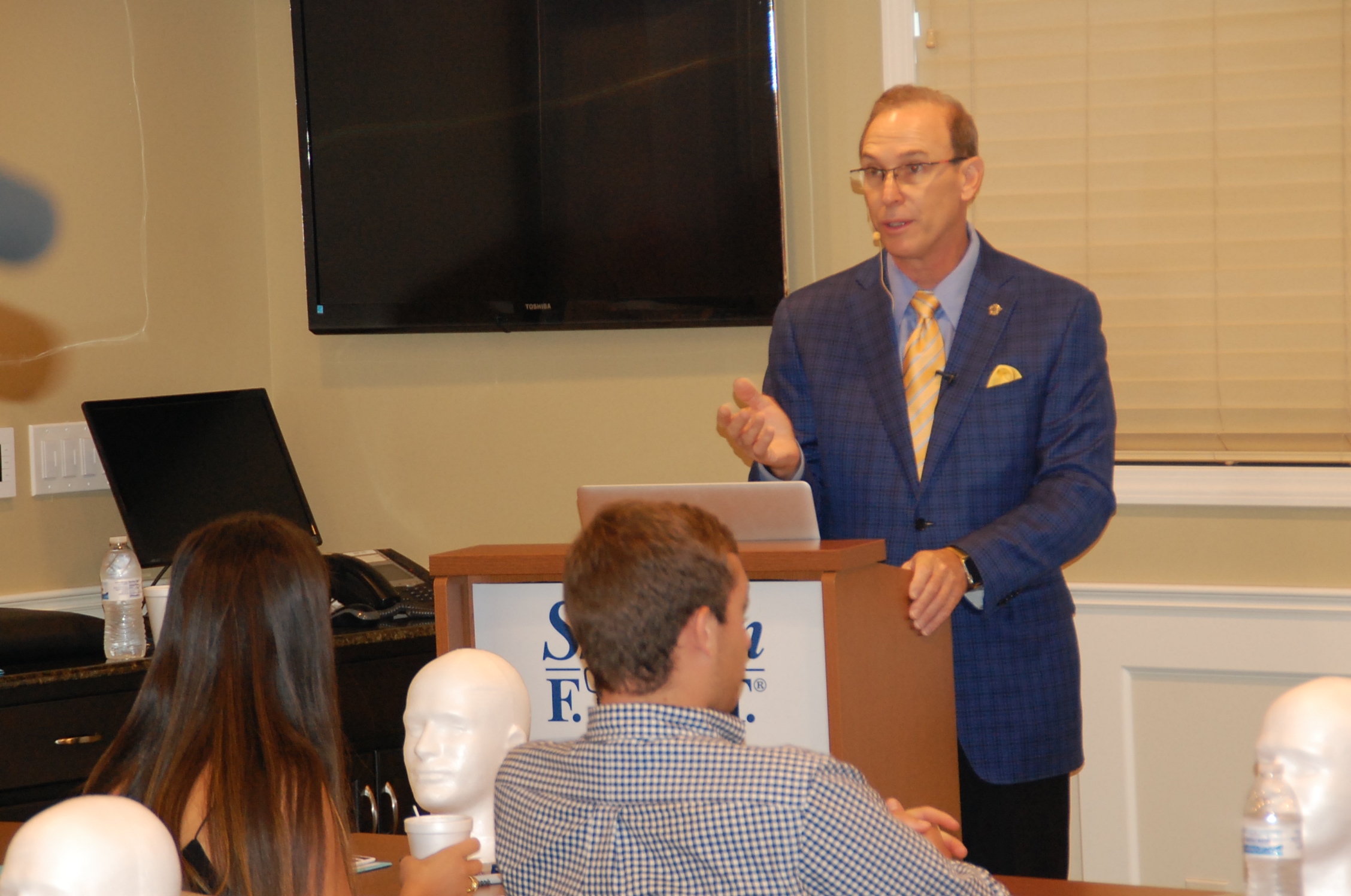 1/2 Day Course:
Preserving Dental Restorations With Botox:  This course focuses on the use of Botox in dentistry and displays the benefit of creating a dental Spa. The course will use videos and lectures to show the significance of treating the dental patient with aesthetic medicine. Learn how to grow you business and create an excellent patient experience.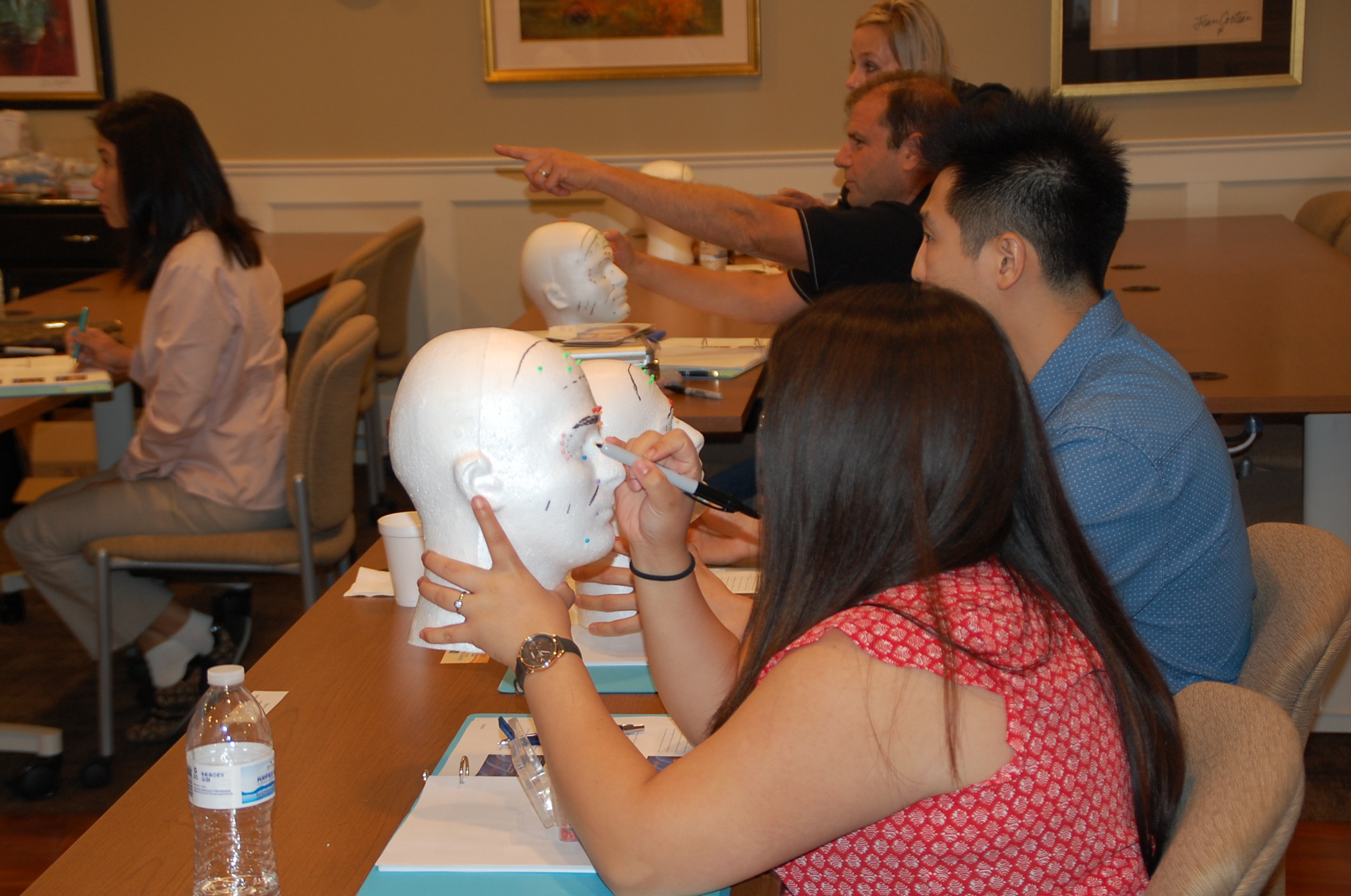 On Location Training:
Full day Botox or Dermal Fillers Course: Group training minimum 20 attendees. Inquire for a customized program: Aestheticlearningacademy@gmail.com : (855) 237-5553 Ext: 159

Join us for our next session:

December 4th, 2021 Orlando, Florida
Full Day Comprehensive Course on Botulinum Toxin for Aesthetic Treatments
Full coverage of Safety, Anatomy,  Selection, and Treatment
Demonstrations and Hands-On Certification!
$995 total for live didactic course + materials + educational videos
$1,495 total with above AND hands-on training with certification 
ISAMPro, MDICA and IAMDI members get $200 discount
$495 Additional Attendees with course registrant from same practice (non-hands-on)
Course Registration includes 1 year membership in ISAMPro ($400 savings)
Orlando, Florida
8:00am-3:00pm
Course Registration:
ISAMPro Members receive a $200 discount w/code.
Student Discount
FREE REGISTRATION for pre-degree students!
Become a Member
Take advantage of exclusive members-only
benefits when you become an ISAMPro Member!
Address: Aesthetic Learning Academy
2500 Kensington Ave.
Amherst, NY 14226
Hours:
9am-5pm Monday - Friday